I got through all of the day on point.
Which is saying alot because my friends came home a day early by (good, but still) surprise . Almost all the exercise was handled outdoors walking with dispenza in my ears and I even got my waters in & stuck to my IF window.
However, my habitually hermetic ass was not prepared for the welcome back surprise neighbors BBQ that erupted here as soon as I arrived drenched in sweat ( +40 minutes×2| down and then back up hill, literally at the top of bonaventura).
I remembered borderline mocking the 75 soft where it was like "one drink is allowed to ride out social pressure," all "come on! Really ? Pushaw!"
… because I am so strategically social (I have cherrypicked my whathaveyous for a looong tiiiiime due to bandwidth) the idea boggled my mind on paper. I literally could Not imagine.
…and there I was, with ½ a glass of no sugar, white keto wine fulla ice cube foisted , suddenly in hand (& delicious).
I'd crossed paths with bitters yesterday & threw out a tonic upon finding out angostura bitters had alcohol in them but this was full frontal.
But…I still decided to "Do" the rest of the day.
By the time I got to glaring angrily &punching slowly the war within was audible. &its dialogue straight surprised me.
"Go back to the way you were!" Seethed, maaan. Fucking seethed right to the right of my face.
"No~"
I finished my fucking qigong and settled down to read what writing about Equalizer 3 had postponed and did the campy progress pics for the day.
Because that Was progress.
¹.My cocksure, easy-peasy ass getting checked in process was needed. I forgot I'm not the antisocial angelic being I've spent a lot of time being anymore.
².I didn't even feel the wine- no sugar wine just taught me that the sugar IS the problem.
³.& the day still not being a wash IS golden. … Even though Pat Sajack was as sincerely apologetic in my ear as can be about starting over, the day still counts.
I've been invited to do boat stuff for Labor Day (lol Sommayallknow 🤦🏾‍♀️🤸🏾‍♀️). Yacht clubisms.
We may be right back here in accounting on the far side of it . Not because of lack of integrity or discipline but due to curiosity about yacht club life that has me piqued like a motherfuck.
And ftr~ my joie de hedonism is not on trial here. I gotta be open to going all in boat stuff-wise in order to see if it's my thing. It's been popping me in the ear since around Christmas to explore but I kept pushing it away.
Nine months to show up experientially seems rightly timed.
I'm clocking today as a #75soft but still restarting the whathaveyous.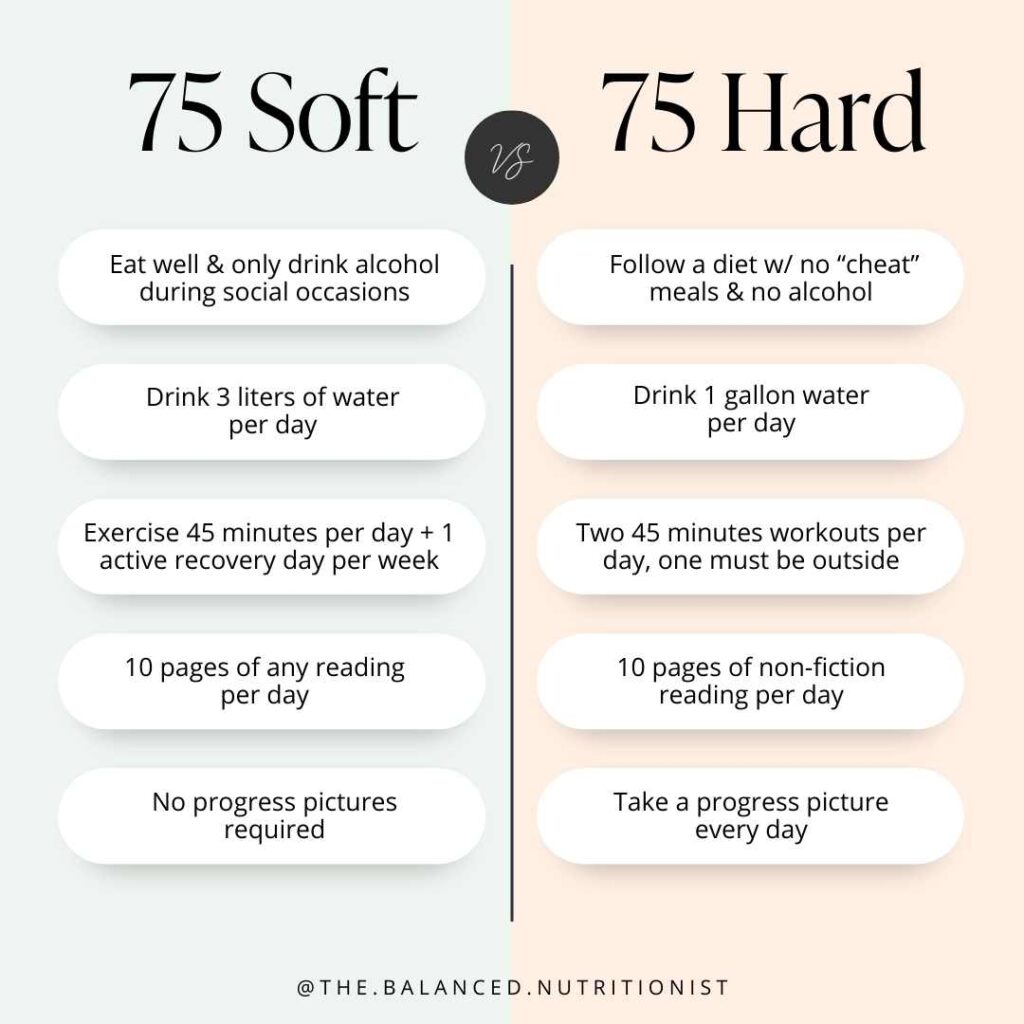 Everything is an opportunity grow or an obstacle to keep you from growing. You truly get to choose.
It's going to be interesting.
I want to face it down …to see in the thick of the experience what my call will be, surrounded. Socializing. Where my curiosity crested of its own accord.
Yippie kai yay~to labor day.
I truly had no idea that was something that I would need to shore up. Now I know.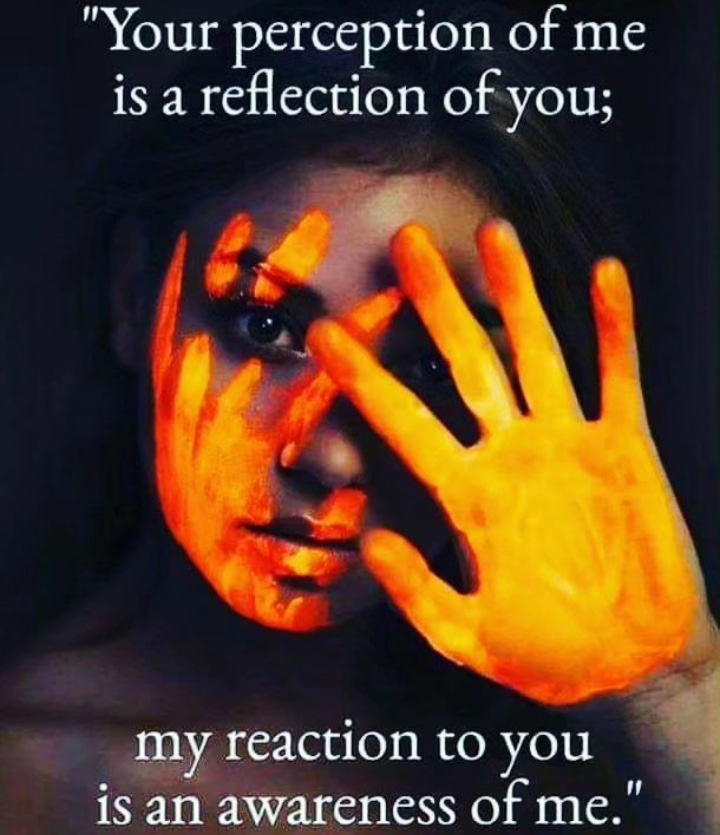 &yall~ forgive me for not thinking that one would be the hard one.