…yacht clubs~
okaynowigetit.
t's so nnnoooottttt what I thought it'd be.
It was not Shaker Heights Buffy & Miffy tinkling china. At least not on Mondays/Holy daze… although there was an upper room suitable for such things it was not where the action was today.
Dudes! It was all the salty willd ones I bashfully played with in Eleuthera… that I always forget were technically expats, techboys & weed runners when it was able to get you on the most wanted list for cowboying (sans a CIA badge😐), from like Sarasota , South Carolina, Kansas city & Santa Fe(like 70s SF? when it was crazy) before they began pirate-ing out on outer bahamian islands.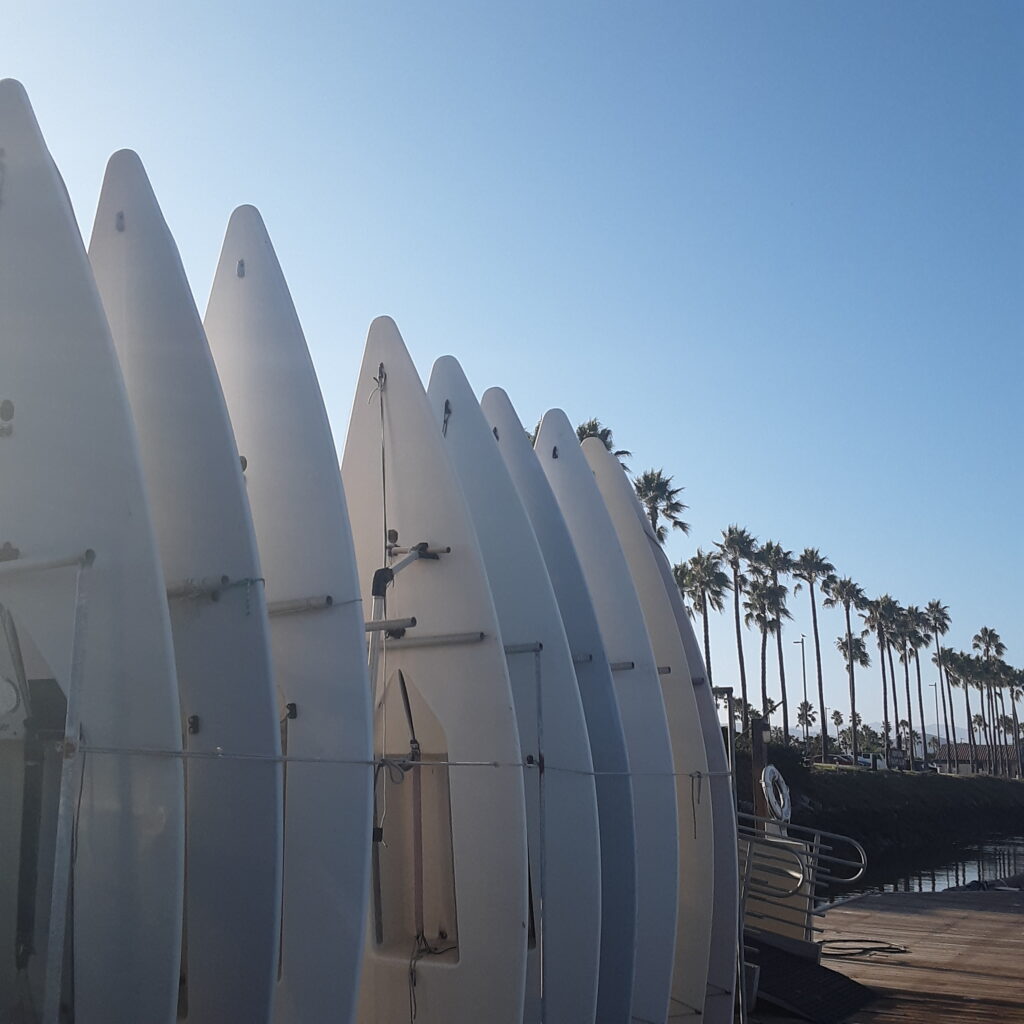 Had no idea that vibe was out here.
So many cool convos fly on the wallin', all ages.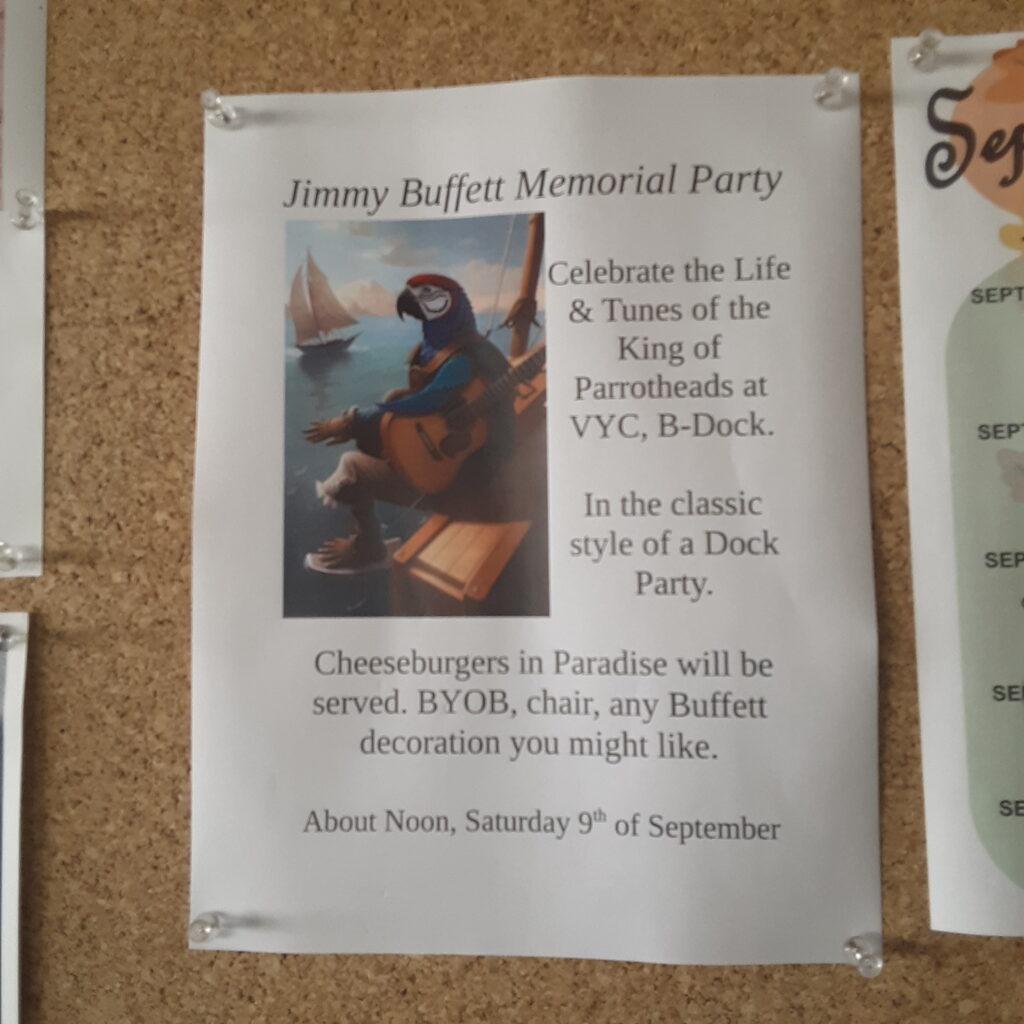 Gypsies! Pirates! At least ⅓ of 'em!
That explains the yodeling!
Double shot silver patron margaritas for $5 in honor of the king of margaritaville heading home, an actually pretty great, tight band that had everybody shaking their asses- it was a chill labor day party with good food that I was grateful for being asked to come experience.
I even met a TRIBEtribe one. Heading to Colorado soon, sight unseen. For tha adventure! Knows no one there.
Landed a seasonal. She's gonna have a blast- gave her intel on an arthead gang wildin' out up in the mile high city.
Ventura has not yet ceased to surprise me🤗. Syntax is a trip.