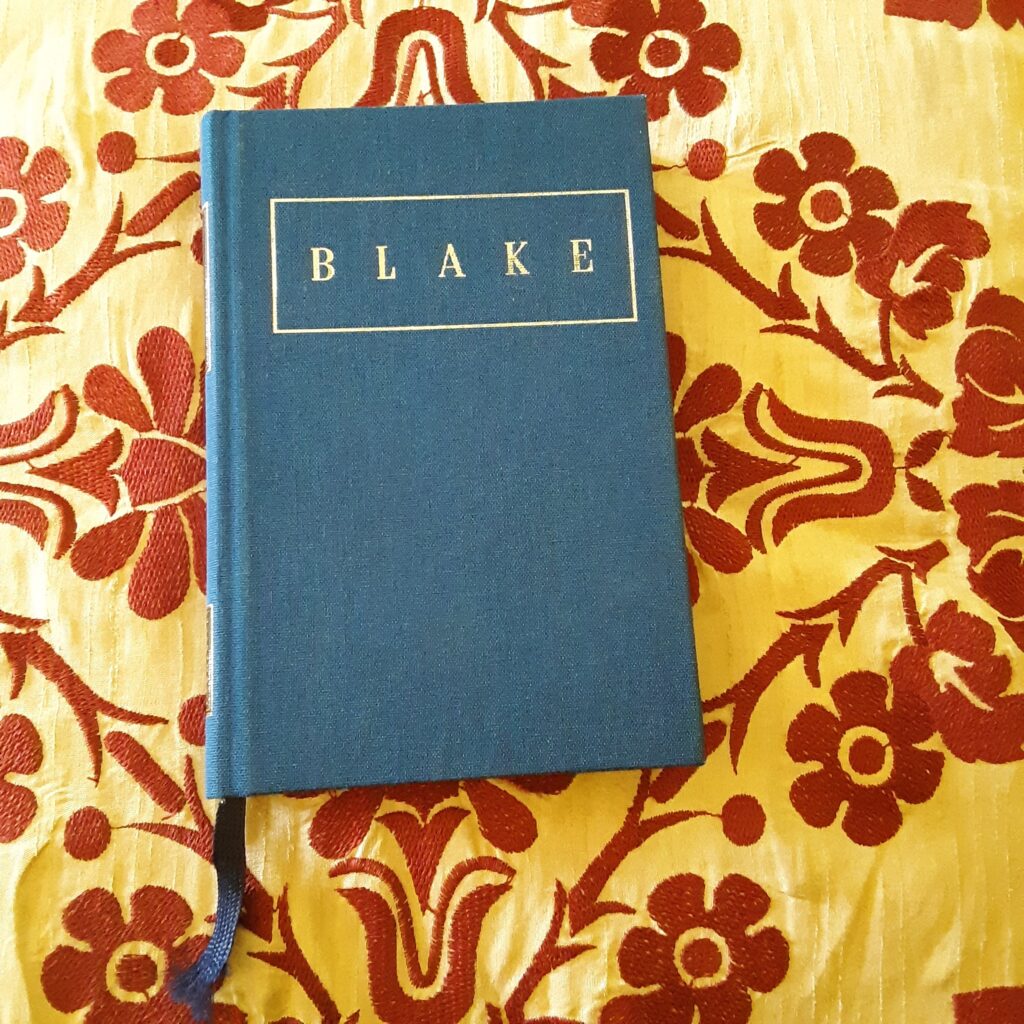 Poetry is a great way to get a better grasp of the flow and fluidity of whatever foreign language you're studying for the first time or polishing.
This season the focus is on the poems of William Blake as a language unto themselves.
His visual art output always spoke directly to the heart of AOLAB & Globalboho, even as a designer for ABM. & thematically, on the other side of the veil William Blake  totally gets what has ahold of the "artist Angel Brynner" when it comes to all things Grievechronic.
But it was not until making it to the far side of the Kokopellima Press release of Cautantowwit(Indian Summer) in late 2020 that what was to come could truly be seen.
Experiencing how viscerally and synergistically the AOLAB Crossroads series of photographs lived alongside Indian Summer's poetry made me desire to read Blake's poetry Without his artwork for the first time. To see what it helps me see.
…so that's what's happening.
If you're game~ a Blake poem a day is the prescription this chunk of the year.
Get the Everyman's Library Pocket Poems here: https://amzn.to/3yPsKQD
One will do. To start. Minimum. Then just flow where Blake wants you to go. Let him lead…it's hot. & don't be surprised if some days he makes you behave like a poetic glutton with his words, other days an outright ascetic.
I've been hanging with him in this mode since August. Without the arthead angle allowed Blake is a whole 'nother beast.
…Get ready for the amplified lucid dreams.
A.