I saw these flaxseed wraps about two years ago and had always shied away from them due to repeated travesties with a certain flax Globalboho experiment that wounded my weird science pride.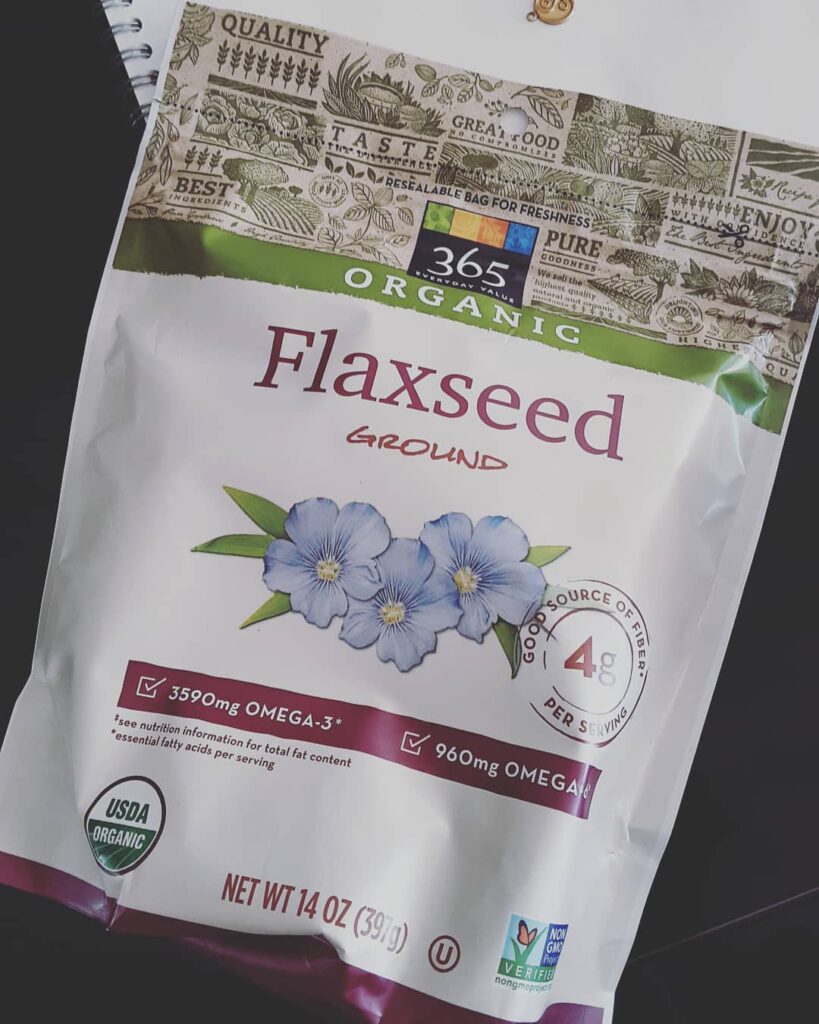 There are seasons when my body outright protests against eggs and I honor it. BUT flax eggs were something I -my obscenely experimental ass- bungled one too many times.
So when I decided that this week would be the week I set me free from how "it" was supposed to be when it came to this ingredient and that I was going to just try Something with flax again …there was a hint of pushback.
I actually dig the taste of flax. That happened due to messing around with Downshiftology's seed cracker recipe and it truly being the best and pretty much only way I wanted to enjoy hummus or Avocado going forward for like 3 months. But the flax egg debacles destroyed all of that. Until today.
Props are given to Nutrition Refined.
I think she's somewhere in the Netherlands or Finland- Wherever she is…she uterly downplays HOW good these simple things are.
Maybe flax eggs and I were never meant to be…but these wraps?
As of TODAY~ they are officially in the #globalbohonourishingdetox arsenal.
Why?
Flax Seeds Are Loaded With Nutrients. …
Flax Seeds Are High in Omega-3 Fats. …
Flax Seeds Are a Rich Source of Lignans, Which May Reduce Cancer Risk. …
Flax Seeds Are Rich in Dietary Fiber. …
Flax Seeds May Improve Cholesterol. …
Flax Seeds May Lower Blood Pressure. …
They Contain High-Quality Protein
All these aspects weave up a strong system.
And a strong constitution is what we all need going into this last quarter of frickin' 2020. In many frickin' ways.
This was f ureaking Delicious. Sauteed brussel sprouts, bacon and bella mushrooms shoved into a warm Flaxseed wrap and DEVOURED.
Done.